EDIT MAIN
School Counselor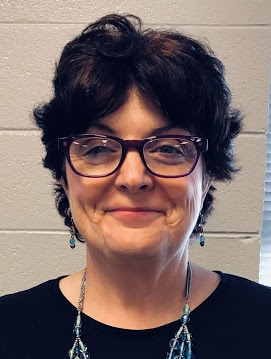 If you are ever worried about someone's safety and a school counselor or other professional is not available, the following resources have 24-hour helplines:
National Suicide Hotline: 1-800-273-TALK
School Violence Hotline: 1-800-748-7047
Missouri Child Abuse/Neglect Hotline: 1-800-392-3738
---
Student & Parent Resources
Student Counselor Referral Form<insert doc here> (must log in through your Google account to complete)
Teacher Counselor Referral Form for Students<insert doc here> (must log in through your Google account to complete)
Children's Health - Provides information and tips on children's health
Career Exploration - This site allows students to begin exploring careers and to start identifying their interests. Clicking on a career will lead you to the Occupational Outlook Handbook which offers a summary as well as more in-depth information about the career.
School-Family: This is a great site for families to utilize at home. this site can help families help their kids be the best student they can be. The website provides expert information, ideas, and resources to help students 5-14 with school readiness and success.
ADHD: Information and resources for parents
MAP Information for Parents<insert doc here>
Bullying Prevention: This site gives information that details bullying, who is at-risk, types of bullying, as well as how to get help for bullying. It also outlines actions and steps that can be taken to prevent bullying.