News
Parents.... Have you asked your student what they're doing in homeroom these days? The teachers use this period as an opportunity to practice team-building, track data, and he...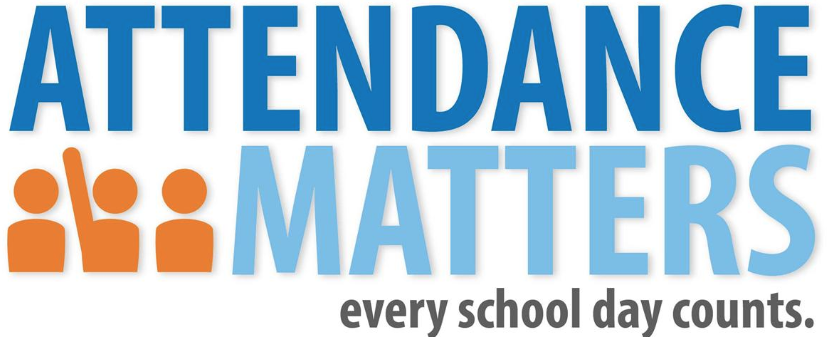 Research shows that missing 10 percent of the school, or about 18 days in most school districts, negatively affects a student's academic performance. That's just two days a mon...
SEE ALL NEWS
LIVE FEED
Kimberly Yeary
9 days ago
The winter session of NWEA testing starts tomorrow. Please get plenty of rest, bring your CHARGED iPad, earbuds, and be prepared to do YOUR BEST! GO HOUN' DAWGS!!
Kimberly Yeary
11 days ago
WINTER BAND CONCERT - 6th Grd, JH & HS Bands - Sunday, December 9th from 2-3pm @ HS Gymnasium. Soup/Baked Potato/Chili from 12:30-2pm. HS Jazz Band @ 1pm. We hope to see you there! Go HOUN' DAWGS!
Kimberly Yeary
11 days ago
JH parents! The weather should be much better this weekend than originally predicted. Due to scheduling conflicts for many parents with the change of date, the WINTER BAND CONCERT has been moved BACK TO THIS SUNDAY, DECEMBER 9TH, 2PM. So sorry for any confusion this caused!
Kimberly Yeary
11 days ago
The JH basketball tournament games are on for tomorrow!
Kimberly Yeary
11 days ago
JH Parents - your student will be taking the NWEA Benchmark test on Monday and Tuesday (Dec 10 & 11). Please help them remember to CHARGE their iPad, bring earbuds and a book or something to work on if they get finished early. Thank you for your support! GO HOUN' DAWGS!
SEE ALL POSTS