News
Parents.... Have you asked your student what they're doing in homeroom these days? The teachers use this period as an opportunity to practice team-building, track data, and he...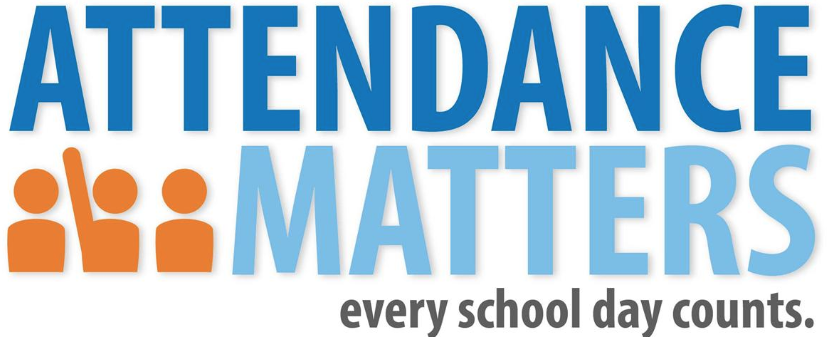 Research shows that missing 10 percent of the school, or about 18 days in most school districts, negatively affects a student's academic performance. That's just two days a mon...
SEE ALL NEWS
LIVE FEED
Kimberly Yeary
3 days ago
Due to impending weather, school will be dismissed at 1:30pm today, Tuesday, February 19th.
Kimberly Yeary
8 days ago
JH Parents - Busses are running about 25 minutes late this afternoon. Sorry for the inconvenience!
Kimberly Yeary
11 days ago
JH Houn' Dawgs! Don't forget this Thursday, February 14th is our next dance! 3p - 4:45p. $2 entry fee to raise funds for Brite Futures. Karaoke! Capture the Flag! Dancing! Can't wait to see you there!
Kimberly Yeary
15 days ago
NO SCHOOL TODAY, AJH! Have a great day! Stay safe and warm.
Kimberly Yeary
17 days ago
Struggling to get your student to tell you about their day? Ask open-ended questions. "What did you learn today?" "What class did you have the most fun in today?" "What made you smile today?" Start the conversation. You'll be amazed at what you learn! Go Houn' Dawgs!
SEE ALL POSTS