Just a reminder that it's the 3rd Thursday of the month and that means our Houn` Dawg Clothing Closet will be open tonight from 4:30pm-6:00pm. If you have donations, wish to volunteer or need to shop, this would be a great time to do so!

Aurora Chamber of Commerce Business Expo today from 10 am to 1 pm at the High School. Free Easter Egg Scramble for kids in the gym at 12 noon. Come see us.

Aurora R-VIII students and staff will not be in school tomorrow, Monday, January 17, 2022 due to the recognition of Martin Luther King, Jr. Day. Students will return to school on Tuesday, January 18, 2022. Thank you.

The enrollment period for virtual instruction during second semester begins Monday, November 29, 2021 and will close Thursday, December 16, 2021. If you are interested in your child participating in the virtual platform, you will need to schedule a time with staff at the Central Office to complete the virtual enrollment application. Please call 417-678-3373 to schedule your appointment today.

Aurora R-8 is seeking a special education paraprofessional to work with students at the early childhood level (grades PK). The applicant must have 60 college hours. A college degree or someone working towards a teaching degree is preferred. They must also be willing to help with personal hygiene tasks, be able to lift/position a student, help de-escalate behaviors, assist with personal tasks as well as work with academics and self-care. The person must be able to document well and be able to work with a variety of people. A complete application packet includes the district on-line application (
www.aurorar8.org
), 3 letters of reference, resume, and cover letter. Questions may be sent to Dr. Brenda Lakin, Director of Special Education. For more information you can e-mail
blakin@aurorar8.org
. Position will be posted until filled.

Houn Dawg Clothing Closet will be open on the 3rd Thursday of each month from 4pm-6pm in August through May behind Robinson School

Online registration is now open for all students. These are the yearly forms required to enroll in the Aurora R-VIII School District. The parent portal layout has changed from previous years. Directions to access the enrollment is below: 1. Go to
https://sdm.sisk12.com/AU360x3/login
2. Enter your unique username (your email address) and password. If you have forgotten your password, select the "forgot password link" on the login page. 3. Do not submit forms if a student is missing from the portal. Contact your child's office for further instructions. Username: your email address Listed below are scheduled times and locations that you will have access to a computer to enroll your student(s). If you have questions, please contact your student's school office. July 26 - High School Commons 12:00pm to 7:00pm July 27 - Pate Early Childhood Center 12:00pm to 7:00pm August 3 - Junior High Band Room 12:00pm to 7:00pm August 5 - Robinson North Cafeteria 12:00pm to 7:00pm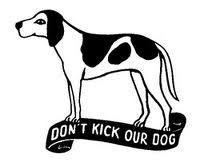 The Baseball district championship scheduled for May 20th will begin at 4:00.

Attention next year's junior high football parents. There will be a football parent/coaches meeting Wednesday, May 12th. The meeting will be held at 6pm in the HS commons.

The Jr. High track meet at Monett scheduled for today, April 15th has been cancelled.
Parents: We have reports that automated phone calls went out late last night regarding attendance. We are working to investigate the issue. If you received a phone call or text, we apologize for the late phone call. If your child is absent, we call during school hours. Thank you for your understanding and patience.
Just a reminder that we have the Cox Virtual Clinic on campus at Robinson School.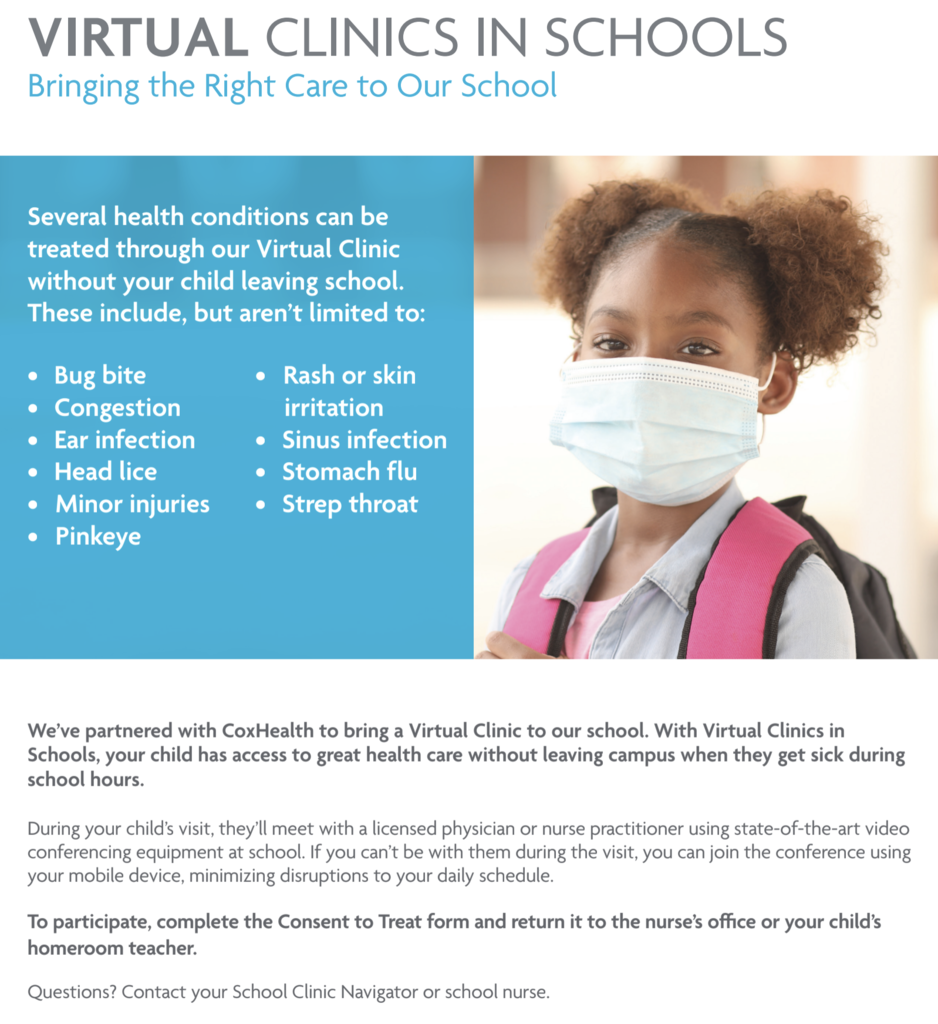 The Aurora School District phones are currently down. Sorry for the inconvenience this has caused for you. We hope to have them back up soon today.

Donation drive for Kim Estes McCully-Mobley. Monday, March 8th- Thursday, March 11th. Aurora High School Main Office Free will donation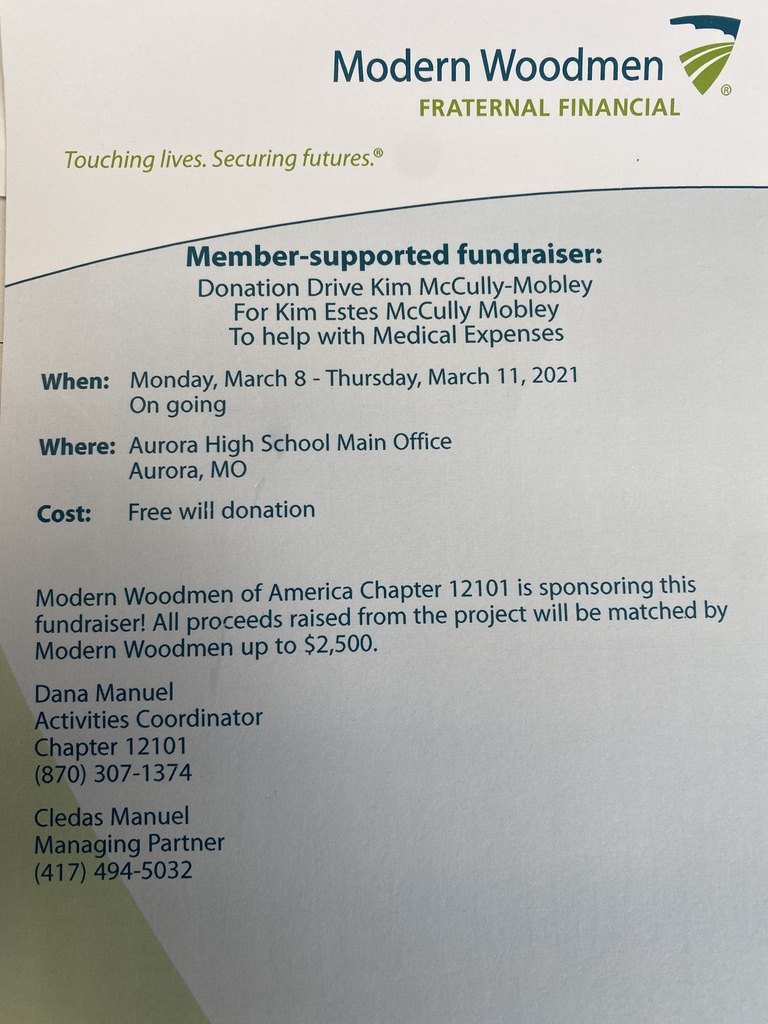 Follow the link for the complete Aurora R-VIII RFP for student Chromebook devices.
https://5il.co/po0o

The Aurora R-VIII School District will not be in session on Wednesday, February 17, 2021. This will be AMI Day 3. Please be safe.

Aurora R8 will not be in session tomorrow, Tuesday, February 16. Please stay safe in the hazardous conditions. Thank you.

The homecoming activities and boys basketball game scheduled for tonight (Friday, 2/12) have been postponed. We will hold the homecoming activities and game on Tuesday 2/23.

Ticket information for the 2020 Blue and Gold Tournament: - Admission to all sessions in JQH and Hammons: $8 for adults and students. - Admission to games at Greenwood: $3 for adults and students. These are single game tickets. Gym will empty after each game. You must have a voucher that you will receive after your game to be able to purchase tickets. - There are no all tournament passes this year. -The box office at JQH is open from 11 AM to 2 PM for advance sales. Phone number is 417-836-7678 or you can walk up.