The Aurora R-VIII School District is accepting bids for a 2002 Freightliner FS65 77-passenger school bus with a c7 Cat engine and 2000 Allison transmission. Bids must be received by Friday, January 4, 2019 at 3:00 p.m. Call 678-3373 for more information.

Bus 11 is back on the route. No injuries occurred. Thank you for your patience.

Bus 11 will be running late this morning. We apologize for the situation.

The Monett YMCA is now accepting registrations for Youth Basketball (kindergarten through the 6th grade). Most activities will be in Aurora. You must sign up by Friday December 14. For more information and prices, please contact Jeramy Kee at (417)235-8213.

Aurora R-VIII Schools will be out the week of November 19 through November 23 for Thanksgiving Break. Enjoy the holiday.

Flu shot clinic at the High School tonight 3:30 to 6:30. Free for students with Medicaid-$5 for those without. Must bring card. Adults may get shots also. Free with ins card, $30 if not. Call 678-3373 for more info.

Due to the early dismissal of school for Aurora R-VIII, the final performance of the High School production, "The Lion, The Witch and The Wardrobe" has been cancelled for tonight.

Due to worsening road conditions, Aurora R-VIII will be dismissing at 12:30 p.m. today. Plans for tomorrow will be made at a later time. Thank you for your assistance.

School is in session today, Monday, November 12. We will be monitoring weather conditions as the day goes forward. Thank you
YOU ARE INVITED! On Monday, November 12th at 10am the Aurora Junior is hosting it's 20th Annual Veteran's Day Assembly. We would love to see you there!

Congrats to Kaci Singer and Aubrey Boatwright who competed at the State Cross Country meet. Kaci finished 25th and Aubrey 44th. With Kaci's finish she earned All-State honors.

Congratulations to the Volleyball team on winning a District championship. #Back2Back

September Teacher and Staff Member Winners: Libby Mills (JH Teacher)-Jimmy Michel Motors Vehicle, Shawn Hines (HS Teacher)-$50 from Pettit Law Office and Gary Gage (Sodexo-Pate)-$50 from Pettit Law Office. Congratulations to all and thanks to the sponsors of the program.

Half day Friday means we must make great use of our time! Lots of learning happening at Pate this morning!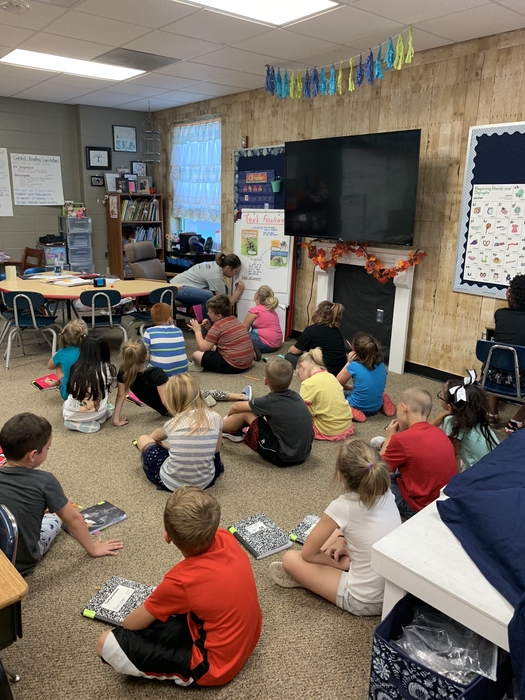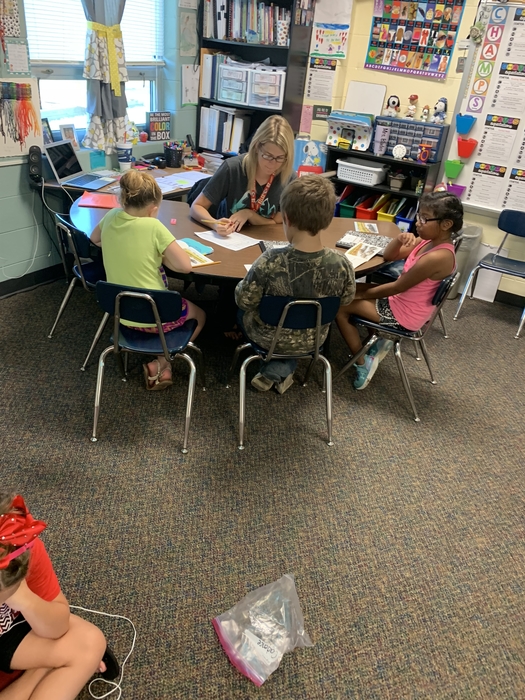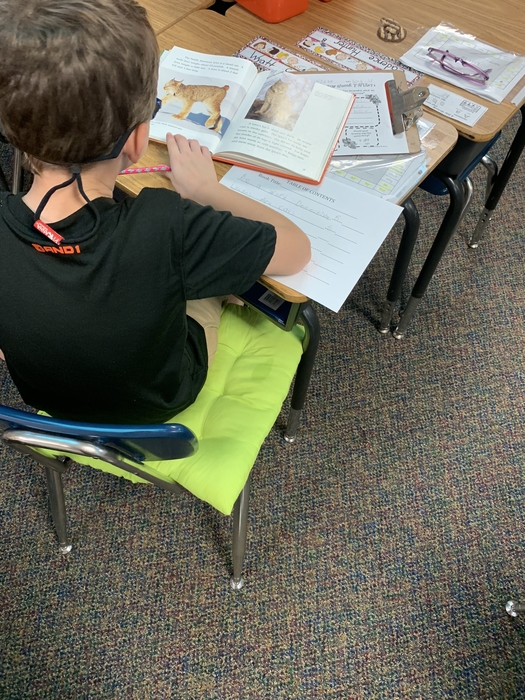 Spirit Shirts from the Family orders are coming home with the students today. If you ordered a shirt look in your students' backpack when they get home! Let us know if you have any problems!

Theme for this Friday night's football game against MV is Superhero!

Robinson Intermediate Grandparent's Day will be held on Friday, September 28 between 8-9. Coffee and donuts will be served beginning at 7:30.

Picture Retake Day for Robinson Elementary is Wednesday, October 10th!

Come to the Fall Festival tonight at Robinson from 5-7pm!

There will be a financial aid workshop at Aurora High School Media Center Tuesday evening September 25 at 6:30 p.m. Seniors and their parents or guardians are encouraged to attend for information about applying to colleges and for financial aid.